Handmade, Ready Stock.
Materials
Sustainably sourced plywood, wood veneer.
Dimensions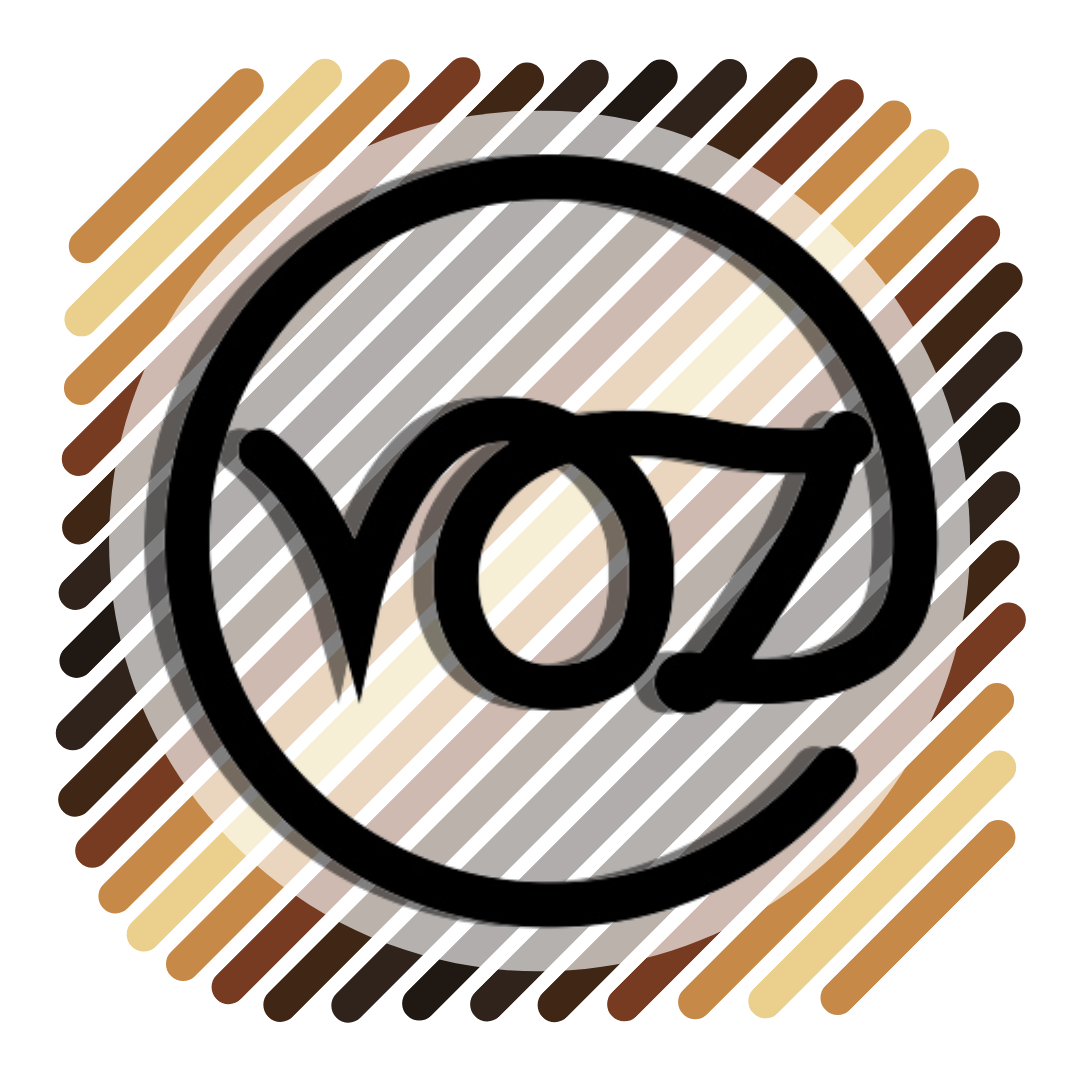 PALEINI
Height : 13.5 cm
Width : 19 cm
Depth : 6.5 cm
Weight : 0.4 kg
**sizes may vary
Description
PALEINI is one of our products included in the COLOUR COLLECTION. This product shows the special characteristics of each wood veneer and also the posibility of different combination of wood veneers to make it look unique and artistic. Sustainably sourced wood veneer like WALNUT BURL and FIGURED ANEGRE are used to make the outer shell. The interior of the bag is lined with felt to protect you valueble items from denting and scratches.
The outer shell of the veneer surface is finished by eco-friendly water based acrylic emulsion.
Due to the nature of wood, each piece can have a slight variation in terms of grains and wood tones. Every piece is unique.

Shipping time
3-7 days within Malaysia
Overseas orders
Please send us message for estimated shipping cost.
Caring instructions
We recommend you do a thorough cleaning on your wall surfaces prior to the sticking of art pieces. Too much liquid or chemical cleaners may damage the wood decor piece.