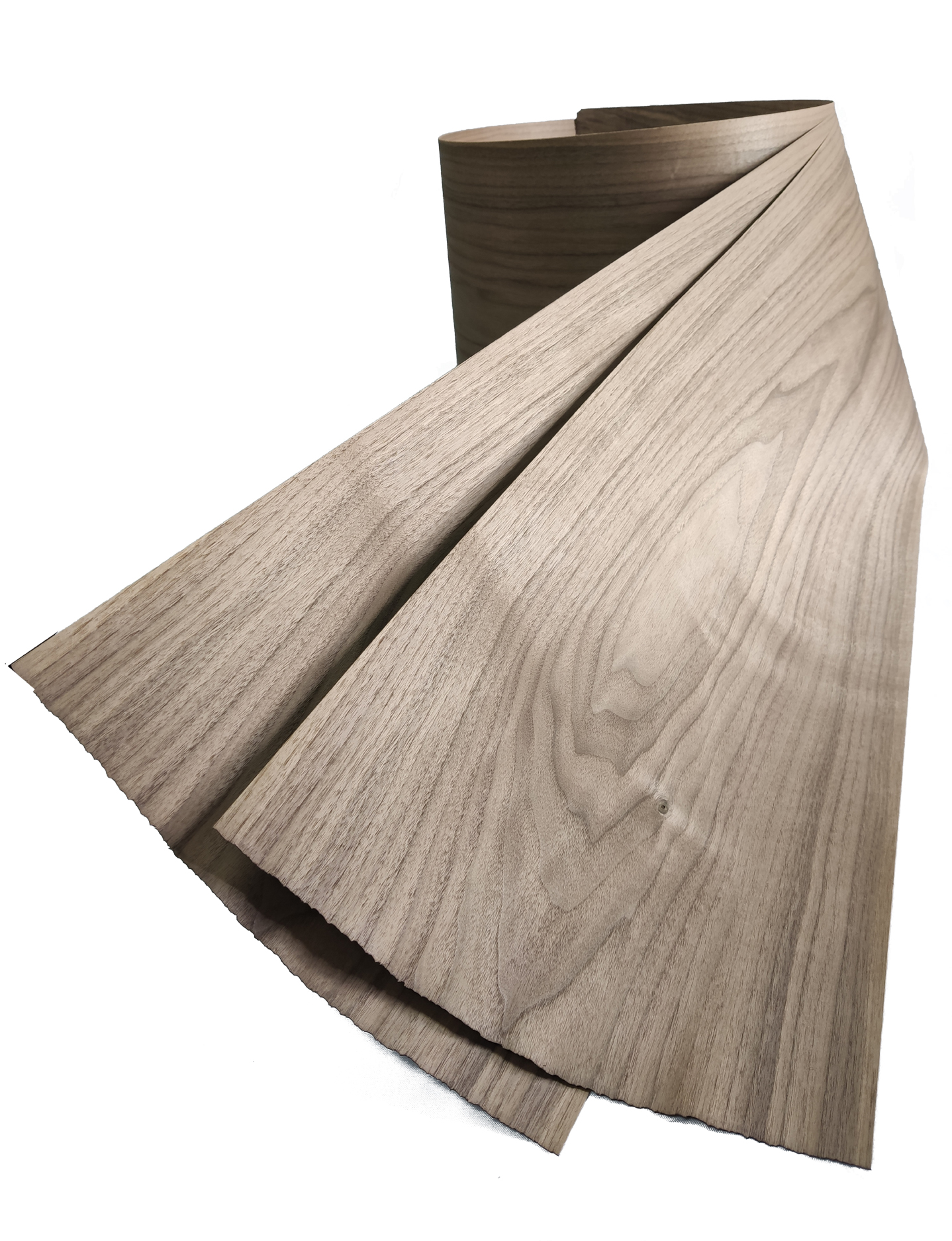 Voodz PAPIER – Sliced wood veneer sheet
Natural wood veneer is one of the most eco-friendly methods in utilizing timber resources. They are produced from the slicing of timber into thin layer of wood sheets.
You may use them to surface or resurfacing your furniture with necessary wood bonding adhesives. You can also create wonderful crafts from Voodz PAPIER veneer sheets. All wood sheets are in approximately 0.6mm thick, thus is easy to cut with sharp blades or even laser machines.
There are numerous wood choices available, however, due to their natural characteristic, wood tones, grain characters, widths and lengths are not repetitive.