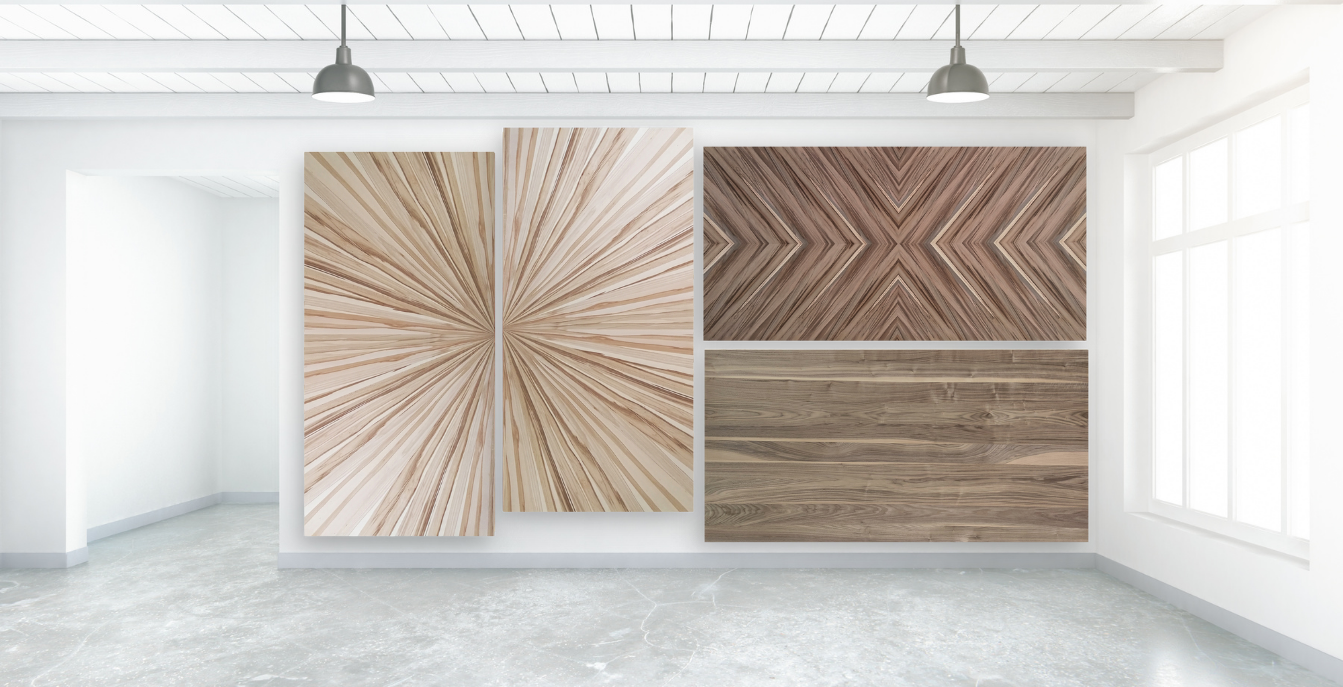 Voodz PANEL - Fit-in FLOATING natural WOOD veneer wall PANEL.
Nothing is better than having a living space surrounded by REAL WOOD. A room filled with NATURAL materials like wood, stone and plants, is helpful to relax our stressful mind after a long day of work.
VOODZ Panel is made from genuine GERMANY imported WOOD veneer and sustainably sourced plywood, it is completed by eco-friendly water based acrylic emulsion as the coats of surface protection. You can place them indoor on any wall that you like, and thus make that your statement feature wall.